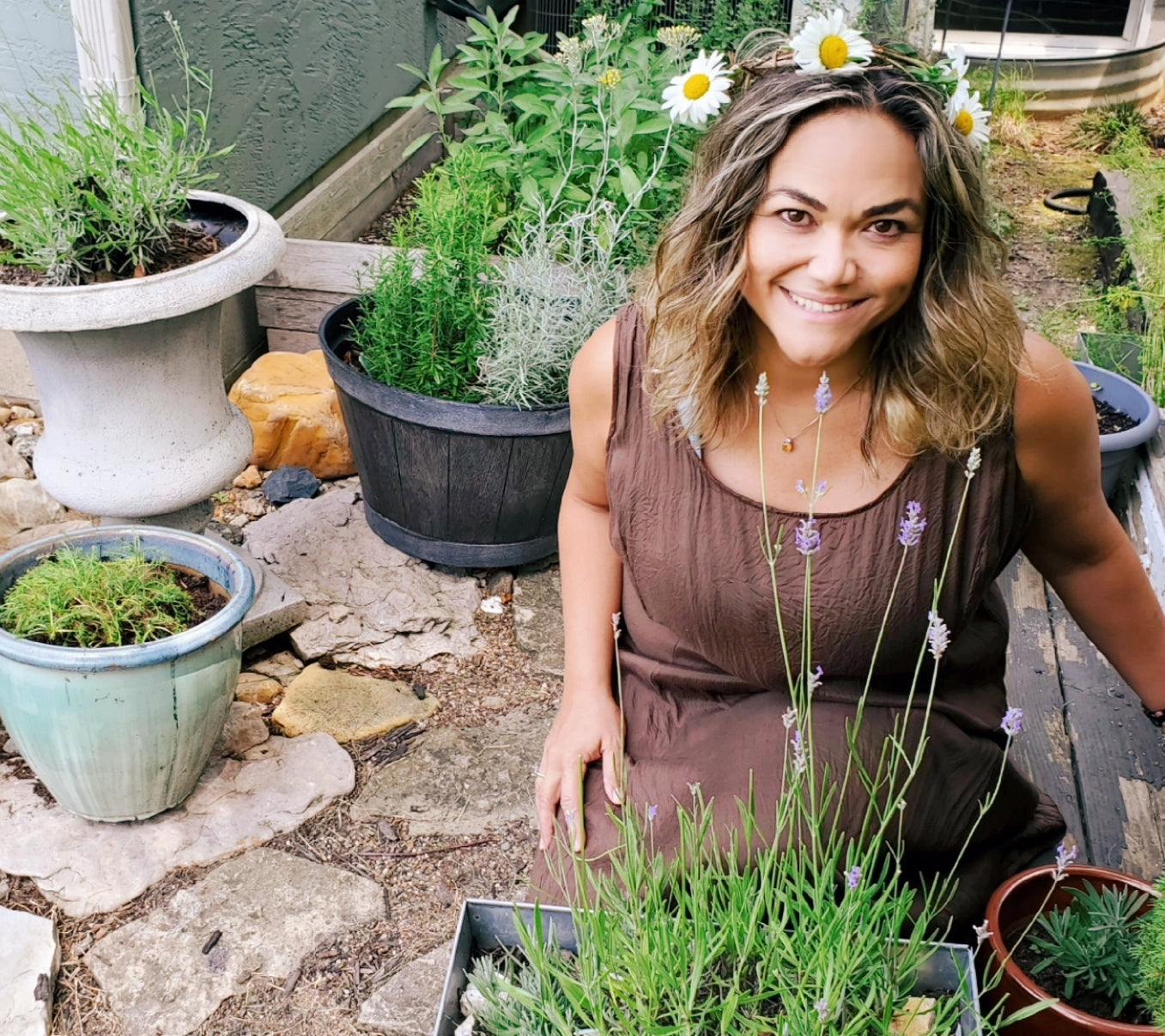 An apothecary dream
Having my own apothecary has been a dream of mine put on the back burner for the last 25 years to go to college, get an MBA, start a career in the financial world, and raise a family (not necessarily in that order).  As my nest becomes more and more empty each year, I have a growing realization that I have a dissatisfaction of what I am really doing in my 'day job'.  It dawned on me that now is the time to seek outlets for stress, anxiety, and depression management so I decided to mine for gold and crystals in my spare time.  I was exposed to natural minerals and have even mined for them while studying their properties.
Ageless Apothecary does not test on animals
Since I have always gained strength and rejuvenation through nature and being outdoors, it was only natural that I became obsessed with the magical world of plants. Even as a child, my first forage into plants was with my mother who used to teach me about the tropical plants and herbs of her native Thailand . When I was young coming to the States and growing up in the Midwest opened up an entirely different world where I could embark on my own learning path. As a little girl I was the one outside playing all day long entertaining myself looking at the flowers and leaves and trying to make "potions" and getting my little sister to try them (thankfully she was safe).  She is still my lab rat today, though at a totally different level.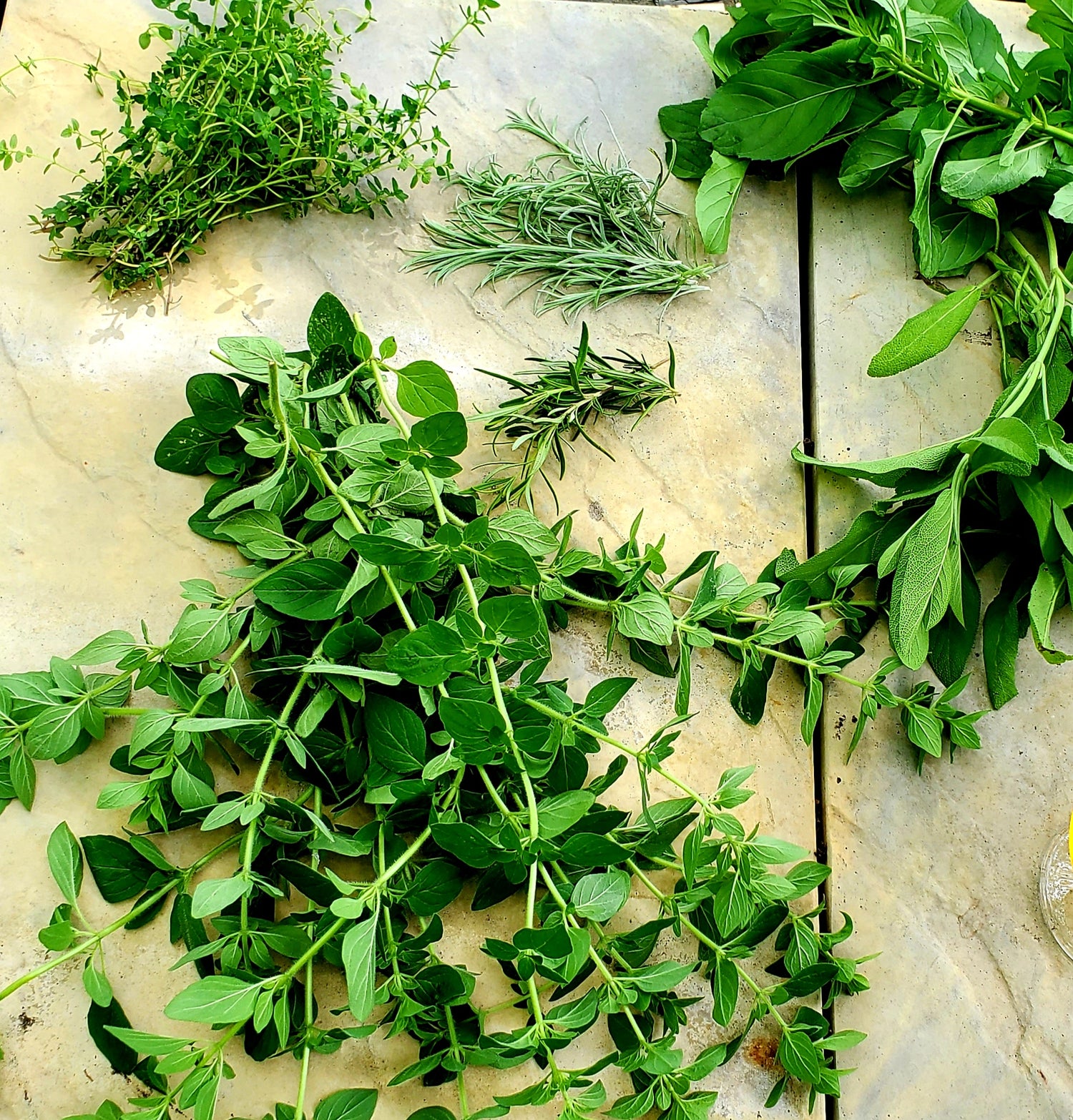 All natural hand-crafted products
Through the years, and as I age, I continued my quest to find and use real naturally based products only to be disappointed when I read the fine print on the labels to see several ingredients not found in nature.  That led me to make my own personal skin care regimen, cleaning supplies, herbal teas, and soaps for personal use and gifts so I knew where everything was sourced. Soon refill requests came in for all natural hand-crafted products from those who received gifts. I received useful feedback and compliments to perfect my recipe creations. I enrolled in herbalism classes and made the decision to start my own home apothecary for my family.  Today, I grow my own plants and herbs and have learned to safely wildcraft for them again in nature, just like I did as a young girl. 
Limit, adapt, or avoid synthetic chemical exposure.
Now, I rarely rely on pharmaceuticals, and I have started Ageless Apothecary to provide products that are truly natural even if it means smaller batches and handcrafted made to order using ageless techniques, just like the apothecaries of old.  
I am so happy to be doing this and continue my journey into medicinal plants and botanical skin care through my blogs and product development. I bring my herbalism studies, spiritual energy, unique recipes, and mineral access as a gold miner and herbalist to the table, and this has evolved into Ageless Apothecary!