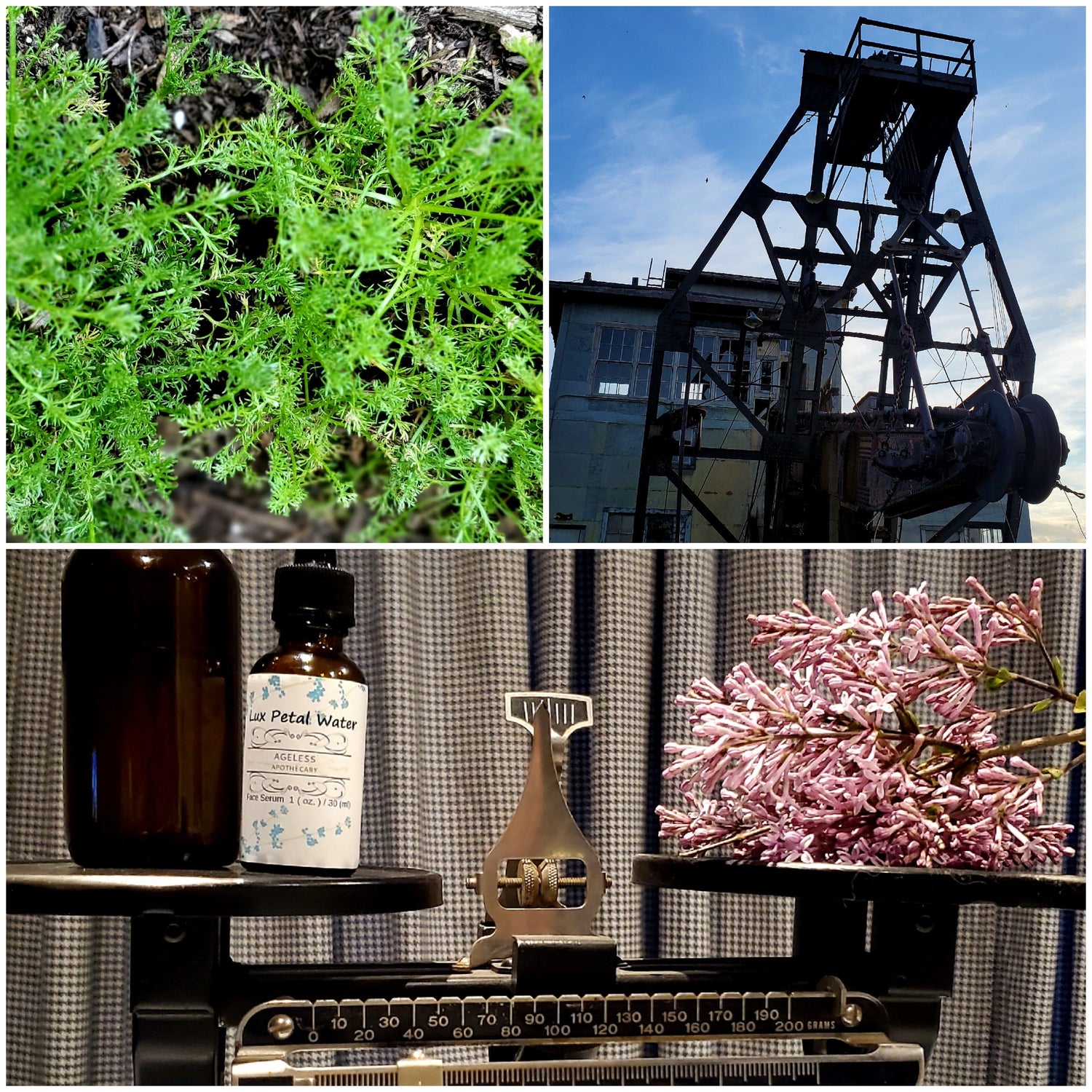 If it's not mined, it's grown!
Throughout time, we have tapped into nature to provide needs for survival and sustain life.  Everything we create comes from matter that is either mined from the earth such as metals and minerals or grown in nature. 
The earliest foundations for medicinal studies of healing properties of botanicals go back several centuries to Apothecary Gardens, also known as Physic Gardens. Many monasteries and estate mansions had these gardens for functional purposes not only to provide cultural character flavor in culinary dishes, but most importantly to bring the world of natural healing within reach.  Plants continue to be a source of healing and nutrition for us as we still rely on the medicinal properties of plants in many of our modern medicines.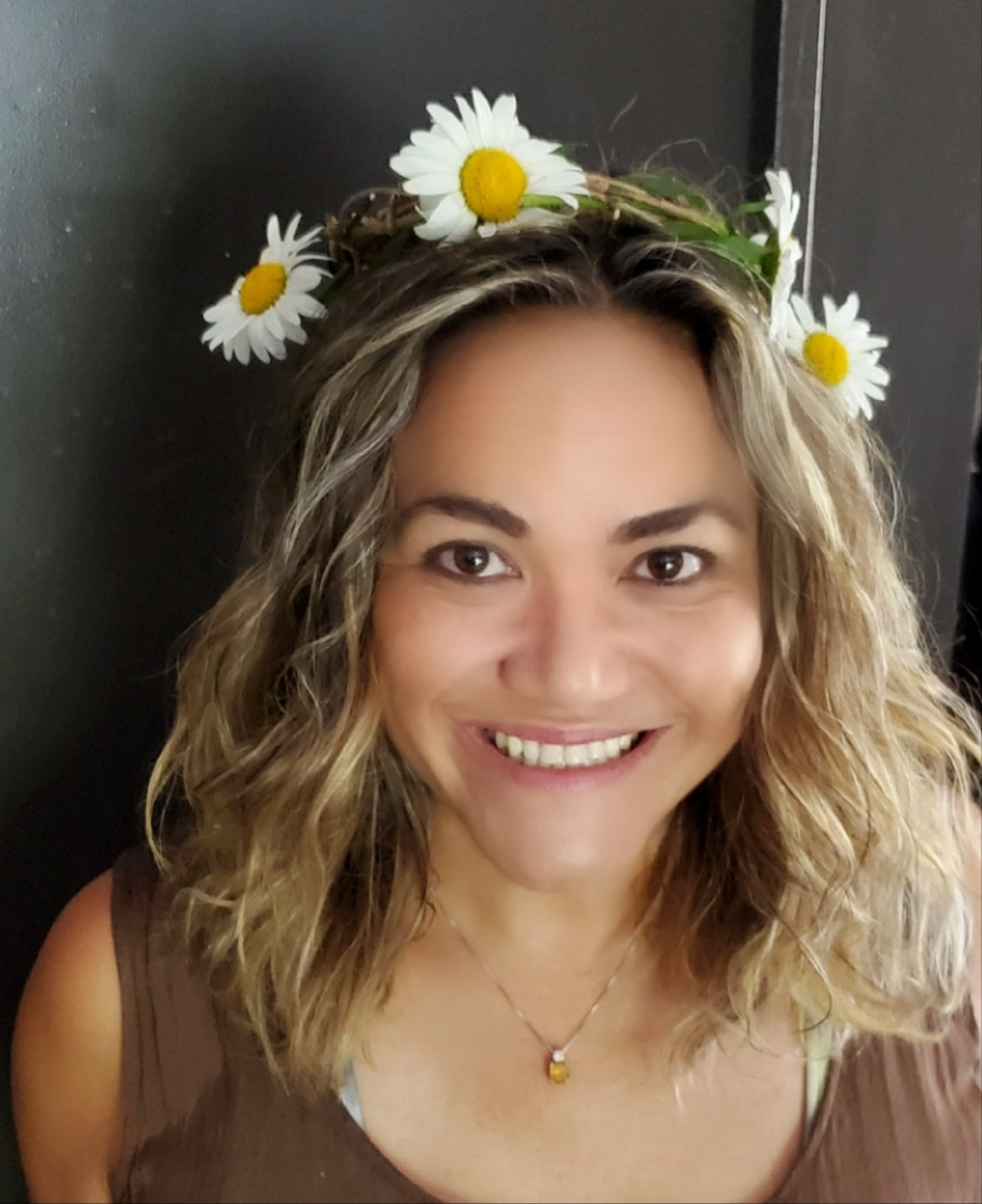 Ageless Apothecary harnesses what nature provides and combines traditional techniques and modern herbalism knowledge to provide all-natural handcrafted products and ingredients to limit, adapt, or avoid synthetic chemical exposure.
 Whether you purchase our ready-made products needed for your own recipes or the natural tinctures, oils, and remedies, please also read the blogs and fun plant facts to see what the apothecary garden has yielded today.
Follow us on Facebook and Instagram to see where we may be in our projects and travels.
~ Kathleen